Call 315.637.0605 Rev. Heath Can Help!
Hi! I am Michael Heath and this is the Pine Ridge Pastoral Counseling Web Page. Pine Ridge is a place for folks who are looking for the best mental health care but who are turned off by large clinics or impersonal facilities.
Since 1994, Pine Ridge has offered a distinctive and more personal alternative for mental health needs while providing a comprehensive range of psychological services to help individuals, couples and families deal with a wide range of emotional, relational, crisis related, life phase and spiritual problems.
Since I am both a state Licensed Psychotherapist and a nationally Certified Pastoral Counselor, I offer a comprehensive therapeutic approach which can relate to both the psychological and spiritual dimensions of life's difficulties .
This web site is a great place to learn about my areas of expertise and to find answers to questions you may have concerning psychotherapy, marriage counseling, couples counseling, and other counseling related issues. If you can't find what you're looking for, please contact me and I'll be glad to help.
Serving the people of Central New York since 1978!
Latest Blog Articles
By Rev. Michael Heath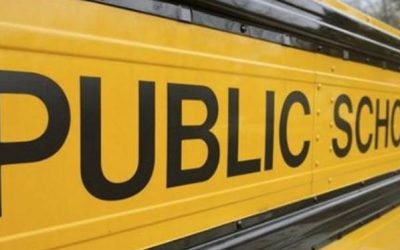 A new New York State law mandates that public schools to teach mental health in physical education and health classes. As a mental health counselor, I am overjoyed and want to explain why this long overdue directive is so vitally needed. Historically, mental illness has been feared and avoided in the public mind. ven more important than, the specific information that the classes will provide is the modeling of open discussion which breaks the silence which has long surrounded mental health issues. Fear and ignorance are perpetuated by the absence of discussion where in sharing feelings, questions and concerns is acceptable. Having programs which explicitly address not only facts but also feelings and cultural attitudes can go a long way to normalize and make comfortable talking about things which were heretofore implicitly forbidden or, at least, very uncomfortable.
read more