Call 315.637.0605 Rev. Heath Can Help!
Hi! I am Michael Heath and this is the Pine Ridge Pastoral Counseling Web Page. Pine Ridge is a place for folks who are looking for the best mental health care but who are turned off by large clinics or impersonal facilities.
Since 1994, Pine Ridge has offered a distinctive and more personal alternative for mental health needs while providing a comprehensive range of psychological services to help individuals, couples and families deal with a wide range of emotional, relational, crisis related, life phase and spiritual problems.
Since I am both a state Licensed Psychotherapist and a nationally Certified Pastoral Counselor, I offer a comprehensive therapeutic approach which can relate to both the psychological and spiritual dimensions of life's difficulties .
This web site is a great place to learn about my areas of expertise and to find answers to questions you may have concerning psychotherapy, marriage counseling, couples counseling, and other counseling related issues. If you can't find what you're looking for, please contact me and I'll be glad to help.
Serving the people of Central New York since 1978!
Latest Blog Articles
By Rev. Michael Heath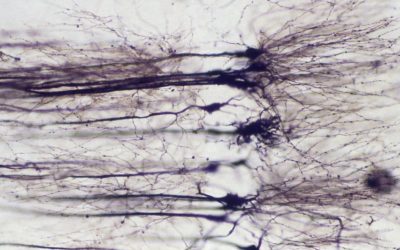 The media coverage of Judge Brett Kavanaugh's appointment to the Supreme Court has exposed just how ignorant and insensitive many Americans are about the reality and consequences of sexual assault particularly as it pertains to memory. What we are witnessing in this political struggle is a contest between traditional views and modern science concerning the way traumatic memories are stored and recalled. The responses made in defense of the nominee, have inadvertently revealed our culture's prejudice and disbelief regarding sexual assault. Criticism of accusers have also exposed an astonishing level of insensitivity and even hostility toward victims. In that context, here are three serious misconceptions that need correction.
read more