Call 315.637.0605 Rev. Heath Can Help!
Hi! I am Michael Heath and this is the Pine Ridge Pastoral Counseling Web Page. Pine Ridge is a place for folks who are looking for the best mental health care but who are turned off by large clinics or impersonal facilities.
Since 1994, Pine Ridge has offered a distinctive and more personal alternative for mental health needs while providing a comprehensive range of psychological services to help individuals, couples and families deal with a wide range of emotional, relational, crisis related, life phase and spiritual problems.
Since I am both a state Licensed Psychotherapist and a nationally Certified Pastoral Counselor, I offer a comprehensive therapeutic approach which can relate to both the psychological and spiritual dimensions of life's difficulties .
This web site is a great place to learn about my areas of expertise and to find answers to questions you may have concerning psychotherapy, marriage counseling, couples counseling, and other counseling related issues. If you can't find what you're looking for, please contact me and I'll be glad to help.
Serving the people of Central New York since 1978!
Latest Blog Articles
By Rev. Michael Heath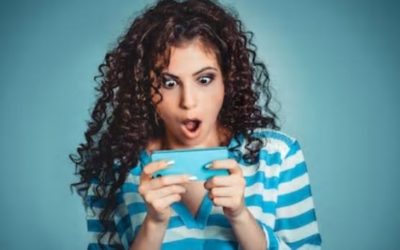 Despite all of the research and medical science, discomfort about masturbation continues especially among older conservative Christians who view it as immoral and sinful. Indeed , the harsh and threatening lessons regarding masturbation learned in childhood have created deep feelings of shame are hard to shake. Further, the anti-forces and especially the evangelicals and Mormons (who also oppose women's and LGBTQ rights) are still at work. In recent years there have been anti-masturbation campaigns and political candidates who have who have falsely equated and linked masturbation with serious offenses such sex abuse, human trafficking, and child pornography . Others have warned that masturbating will prevent you from being able to love or to function sexually with your spouse or even … going to Heaven. With a view of history it is easy to see why the guilt and shame surrounding masturbation is unnecessary. Many people live under the false impression that, if they masturbate to an erotic image, they are mentally ill or addicted to pornography. It is indeed liberating for these folks to discover that masturbation is normal and that it does not poes a medical risk.
It is also important for people of faith to understand masturbating does not conflict with being a Christian. Just like with other social issues, Christianity is split. The harsh and intolerant views regarding masturbation express only the views of fundamentalist thought and not the only or even main outlook of Christianity .
read more