Call 315.637.0605 Rev. Heath Can Help!
Hi! I am Michael Heath and this is the Pine Ridge Pastoral Counseling Web Page. Pine Ridge is a place for folks who are looking for the best mental health care but who are turned off by large clinics or impersonal facilities.
Since 1994, Pine Ridge has offered a distinctive and more personal alternative for mental health needs while providing a comprehensive range of psychological services to help individuals, couples and families deal with a wide range of emotional, relational, crisis related, life phase and spiritual problems.
Since I am both a state Licensed Psychotherapist and a nationally Certified Pastoral Counselor, I offer a comprehensive therapeutic approach which can relate to both the psychological and spiritual dimensions of life's difficulties .
This web site is a great place to learn about my areas of expertise and to find answers to questions you may have concerning psychotherapy, marriage counseling, couples counseling, and other counseling related issues. If you can't find what you're looking for, please contact me and I'll be glad to help.
Serving the people of Central New York since 1978!
Latest Blog Articles
By Rev. Michael Heath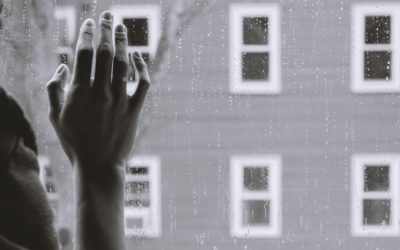 In the wake of Valentine's Day, it is important to remember the 49% of Americans who do not celebrate it and 46% who struggle with loneliness. The problem is so great that it has even been called a national epidemic.
To be clear, loneliness is different from living or simply being alone or desiring solitude. Loneliness is the experience of sadness and desperation which comes from not having intimate human connection. Loneliness can spring from isolation , being alone and not having friends but is also true that even married people or embers of large families or communities can be lonely and feel its pain.It is also important to understand the loneliness is not simply an unpleasant feeling. Loneliness can cause serious medical complications and is correlated with shortening life spans. Surprisingly, loneliness is a greater risk to longevity than smoking a half pack of cigarettes a day or being obese.
So, if you are in a lonely place, the first thing to remember is that it is not a terminal condition. Here are some tips to remember if you struggle with loneliness:
read more