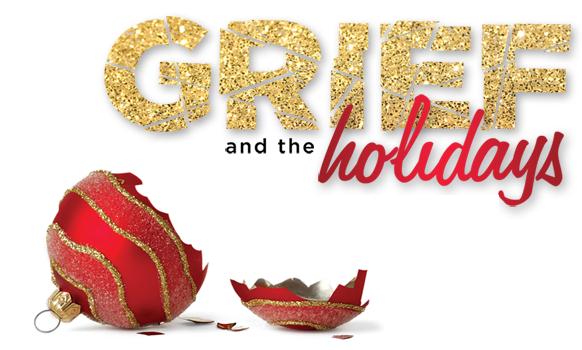 As the holidays approach, despite the celebrations, gift giving and merriment, many experience the pain of going through festive times in the wake of recent loss. Others are haunted by past memories of departed loved ones. Death, divorce, losing a job are just a few of the kinds of losses that seem more difficult at this time of year.
For those who are the friends and family of those who have suffered losses, the holidays can be tricky as well. Not knowing what to say or how to act often makes for awkward or uncomfortable encounters.
Here are some tips to help you and those your love better deal with grief and grieving .