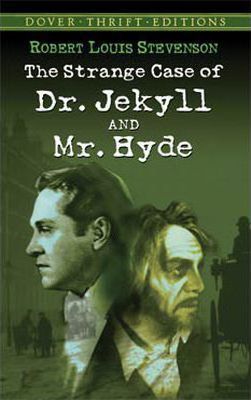 We all know the story of Dr. Jekyll and Mr. Hyde and how a loving and compassionate doctor who, in trying to research the secrets of mental illness, unleashed a monster that dwelled deep within his own psyche. Modern neuroscience has gone a long way in explaining how such opposite demeanors could belong to the same person. And, rather than being a "strange case", this seeming contradiction, (that persons could hold within themselves such opposite traits), is built in to the very structure of the normal human brain .. The key to understanding this mystery and what determines which persona is in control is found in the relationship between the limbic system and the cerebral cortex.
Without having to become an expert or get lost in the details , some basic knowledge about brain physiology can help everyone understand confusing, but less extreme, differences in our own behavior and in that of others.
Here are some clues to let you know when your rational brain is being hi-jacked and some tips to get rational brain back.