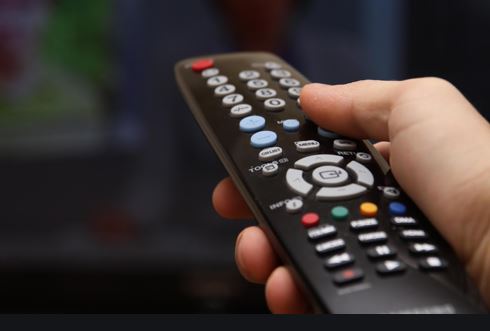 Many have commented about the coarsening of our society and the decline of basic civility in politics and in every day life. Psychologically, this change in public decorum correlates with the complexification of life and a greatly reduced sense of control that people experience over there own lives.
Nowhere is the loss of control more painfully experienced than in intimate relationships and marriage. Indeed, one of the most common complaints of couples is that they feel that their partner is too "controlling". Here are some important facts about our needs for control and some tips for dealing with controlling people:
1) No one has the right to try to control their partner.
2) Attempts to control are signs of anxiety and panic.
3) When in a state of panic, a person is not in touch with their cortex and thus he/she can not think reasonably.
4) It is not helpful or productive to attempt to struggle with someone who is in a panicked state.
5) Only when the experience of anxiety has been lowered can a productive conversation and respectful negotiations to reach mutually agreeable solutions take place .